Ecommerce growth solutions
Nove, works to quickly improve revenue streams for our clients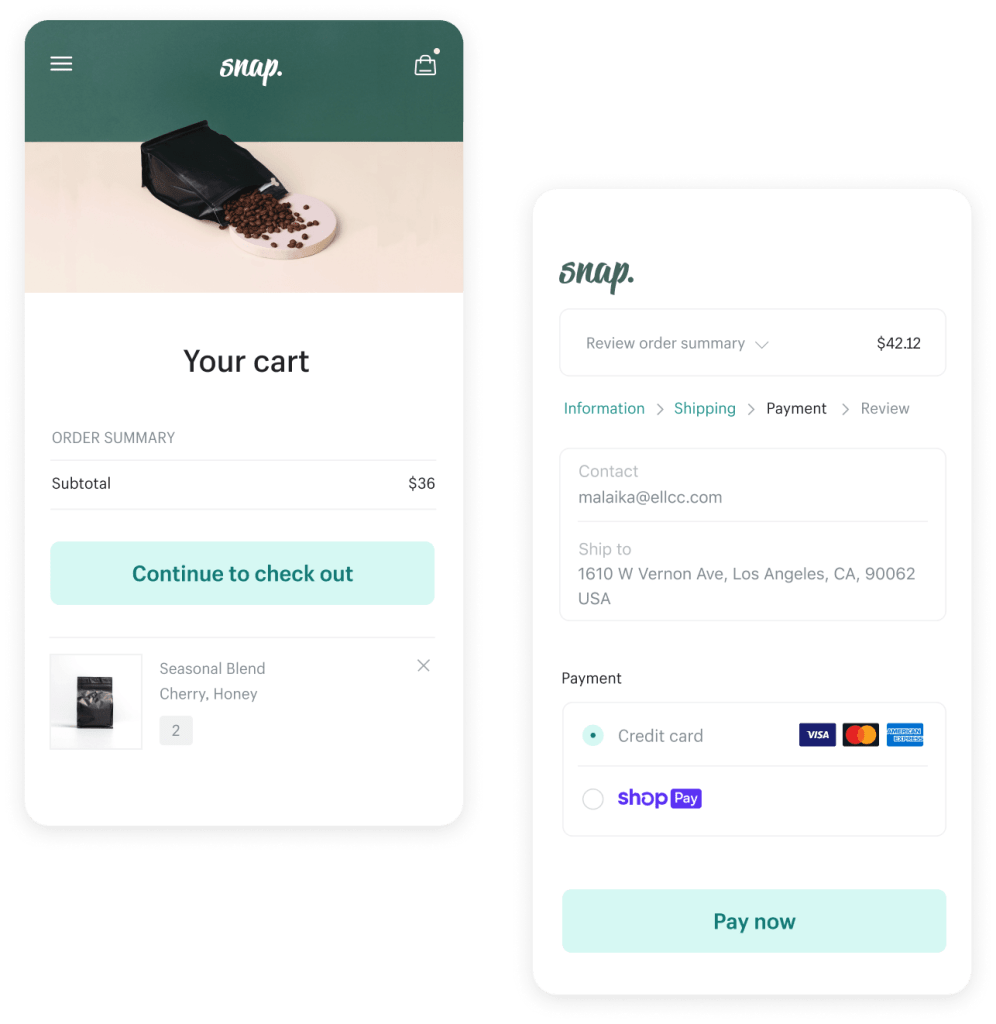 Shopify development
We're make creating carefully-crafted and bespoke ecommerce websites that not only look beautiful, but elevate brands and help them grow faster.
Ecommerce growth solutions
We're passionate about delivering growth strategies that align with your needs and goals.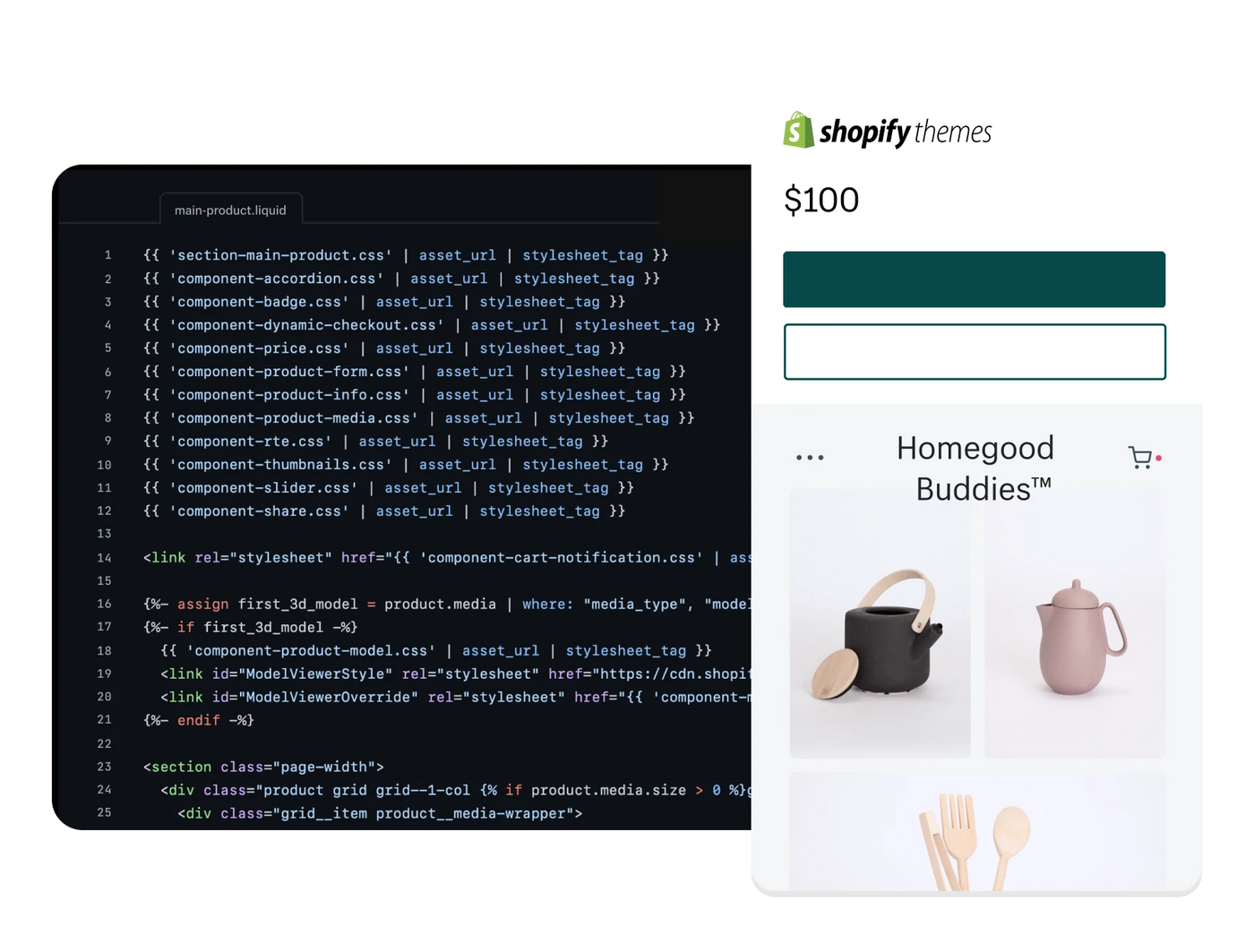 Web analytics
We deliver creative, data-driven, digital, measurable, and clear results. We grow your revenue through data-driven solutions.
Ongoing success
Bring Nove on as an extension of your team to focus your growth strategy and create the map to reach your growth goals.
We have the experience and tools to help you sell more online